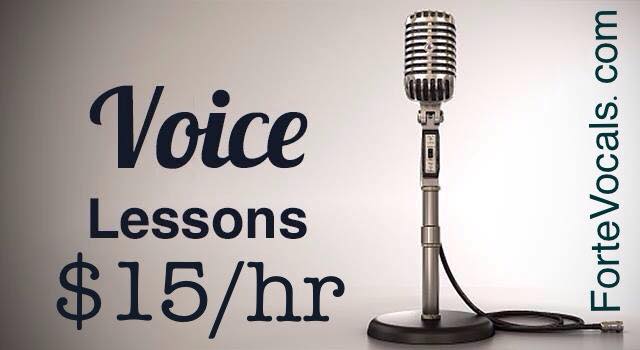 Discount Singing Lesson Santa Cruz – Coupon!
Get your singing lessons for as little as $15 an hour. Yea you heard it right just $15 an HOUR! That's 75% LESS than the average cost of singing lessons here in Santa Cruz County! Look we know how times can be financially tough. Or maybe you have more than one child and the cost of all their activities keeps adding up!  Don't burst your wallet trying to get the proper voice training that you need when you can get our Discount Singing Lessons! 
How Is It POSSIBLE To Get Such Low Priced Singing Lessons??!
So if most services charge $50/hr for singing lessons then how can we possibly charge only $15/hr?! It's simple! We teach group voice lessons. Unlike other places that teach group singing lessons as a group all at once, we do something entirely different. Our voice coaches teach the students in a group setting of ten at a time, but each student sings a SOLO song of their choice! Yep! Each student one at a time goes up and sings their song with the piano accompanist and is then given instruction by our qualified vocal coach on how to improve their performance. Each student is given the time to correct and apply any changes and then sing their song again. 
What About Kids Discount Singing Lessons?
Our low priced singing lesson classes are friendly to all ages and levels. Regardless of whether you have tons of singing experience or your a beginner singer with little or no experience, our voice lessons are the way to get you improving your voice and over coming your stage fright in a fun and  caring environment. Plus with our added times these discounted singing lessons are the perfect fit for your childs' after school program!
So what are you waiting for?? At $15/hr for our low priced voice lessons you really can't go wrong!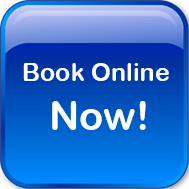 Click HERE now to enroll now before it SELLS OUT!
…..still need MORE INFO? Click HERE to watch a video Demo of our class