GROUP SINGING CLASSES: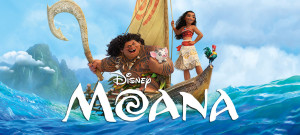 MOANA is a themed class where the students will choose a song or two from the new hit movie "MOANA" to work on together for Four 2hr sessions.
the students will learn about:
– Harmony
– Singing Solos
– Singing as a group
– Breath support
– Note Approach
– Confidence
– Dynamics
– Posture
and MUCH MORE all while having fun with friends!!
We all know kids can get shy when having to speak in front of others, not to mention having to sing! Participating in group classes can help kids find their voice alongside their peers in a stress free environment, being able to take away from the class their new found confidence!
PRICE: $120 Per Student
WHEN:
Wednesdays 4:00-6:00pm (May 3rd,10th,17th, 24th)