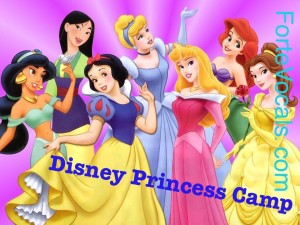 FOURTH OF JULY SUMMER CAMP SALE!
SAVE $10 off Disney Princess Day Camp! 
==> COUPON CODE: Camp10  <==
This summer Forte Vocal Academy introduces our NEW summer day camp activities for children! Keeping your children busy in Santa Cruz County during the summer can be a difficult goal to accomplish. Children need constant attention and activities, but as a parent you want to make sure that the influences on your children are always positive. We here at Forte Vocal Academy took a long and drawn out time asking parents and children what summer fun would be top of their list. Disney Princess Camp came up repeatedly! 
Our exciting new day camps in Scotts Valley are filled with fun singing activities all day long! Students will have a blast learning how to sing in harmony, simple choreography, vocal technique, expand their singing range, private instruction on a vocal solo and even make their very own custom costume! Students put together a montage performance of DISNEY princess songs including, but not limited to, A Whole New World, Part Of Your World, Let It Go and more! The week long camp ends with a student performance for friends and family to enjoy.
Price: $225/week  Dates: 7/6-7/10 OR 7/20-7/25
SAVE $10!! Coupon Code: Camp10