Book Your ONLINE Voice Lessons
Vocal Coach: Audrey McDonald
Want To Know Her Availability?
Just Click the 60 Min Voice Lesson Tab,then click the Pencil to go back
SAVE $35 OFF A 1HR VOICE LESSON!!!
(Use Coupon Code: FIRST-LESSON at checkout)
*Valid only for first time students. First lesson only. Can not be combined with other discounts or coupons
Head Vocal Coach: Audrey McDonald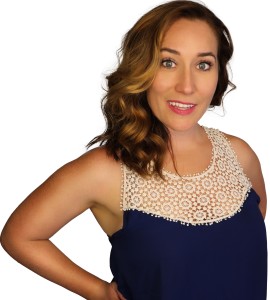 Audrey McDonald began receiving private vocal instruction at an extremely young age. It was clear that she was destined for great things musically. By the age of 15 she had already won opera performance competitions at the state wide, national and international level, helped spearhead the development of the Northern California Select Jazz Ensemble, and was competing in a four part jazz a-capella group. During the next five years Audrey honed her skills with extensive training at Aptos Academy of Music with private instruction from the founder Susan Swenson. She even moved to Taiwan where she spent time performing daily at Le Fu .
At the young age of twenty, she moved to Los Angeles where she auditioned and was accepted into Los Angeles Music Academy. All the while she trained directly with Michael Jackson's vocal director, Dorian Holley. Soon after her vocal training ended she stayed in the fast-moving city to perform with several bands, attend red carpet events and live the glamor of Hollywood.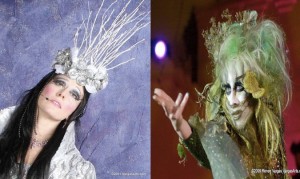 She happily continued over the next 7 years to perform in in such highlighted venues as Cabaret Theater West, McCallum Theater (which housed such performers as Aretha Franklin and Kristen Chenoweth) and the MGM Grand Ballroom in Las Vegas to an audience of five thousand people. During these performances, while bonding with her fellow cast members and other performers, Audrey found herself naturally drawn to share the vocal technique she had developed over the years. We are so honored to have her teach our Online Skype lessons.