Head Vocal Coach: Audrey McDonald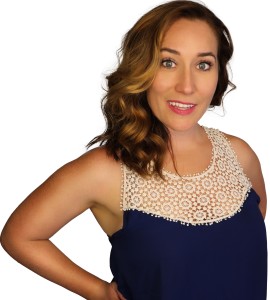 Audrey McDonald began receiving private vocal instruction at an extremely young age. It was clear that she was destined for great things musically. By the age of 15 she had already won opera performance competitions at the state wide, national and international level, helped spearhead the development of the Northern California Select Jazz Ensemble, and was competing in a four part jazz a-capella group. During the next five years Audrey honed her skills with extensive training at Aptos Academy of Music with private instruction from the founder Susan Swenson. She even moved to Taiwan where she spent time performing daily at Le Fu .
At the young age of twenty, she moved to Los Angeles where she auditioned and was accepted into Los Angeles Music Academy. All the while she trained directly with Michael Jackson's vocal director, Dorian Holley. Soon after her vocal training ended she stayed in the fast-moving city to perform with several bands, attend red carpet events and live the glamor of Hollywood.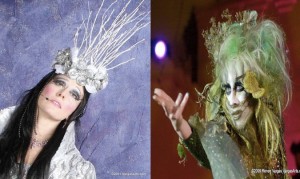 She happily continued over the next 7 years to perform in in such highlighted venues as Cabaret Theater West, McCallum Theater (which housed such performers as Aretha Franklin and Kristen Chenoweth) and the MGM Grand Ballroom in Las Vegas to an audience of five thousand people. During these performances, while bonding with her fellow cast members and other performers, Audrey found herself naturally drawn to share the vocal technique she had developed over the years. We are so honored to have her teach our Online Skype lessons. 

Vocal Coach: Satarupa Thyme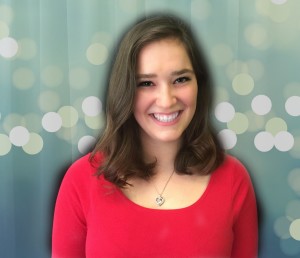 Satarupa grew up constantly surrounded by music. She fell in love with musicals at the early age of six and continued to do as many shows as she could for the next decade. She's had the pleasure of playing such lead roles as Reno Sweeney in "Anything Goes," Duchess in "Aristocats" and The Witch in "Into the Woods." However playing a lead role on stage quickly became not enough for her and at the young age of 15, Satarupa began producing her own shows with Santa Cruz Performing Arts. Being multi talented it was not uncommon to see her play the lead role in a musical she was also the production manager for. In the musical "Bonnie and Clyde," Satarupa played Bonnie and was also the production manager. Most recently she produced and directed the hit musical "American Idiot" to sold out shows.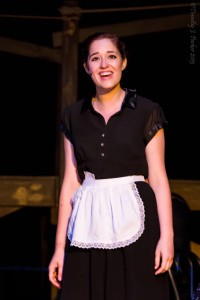 After receiving her degree in Theater Arts, Satarupa Thyme decided she wanted to dive deeper into the study of voice. She came to Forte Vocal Academy and joined our intensive Teacher Program where she trained directly with our head vocal coach Audrey McDonald. She was entranced by how cutting edge the Forte Method is and became fixated on the mechanics of the voice and how it all works. After graduating with flying colors and being accepted to more than eight major universities, she decided to take year off to teach private instruction with us here at Forte Vocal Academy. We couldn't be more honored!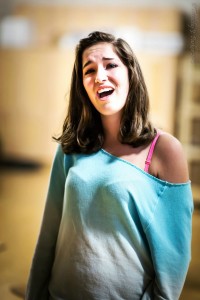 Satarupa has such an incredible background in performance, but her favorite aspect has always been singing. From her strong belty voice to her subtle delivery of a deeper meaning behind the lyrics, she has a wide range of skills to offer. She brings an energetic and enthusiastic thrill that our students love! This special ability keeps things fun while she tunes into her students best singing voice possible. Whether you are a first time singer or an experienced performer, Satarupa will help you burst past your limitations and sing like you've never before…with a smile!