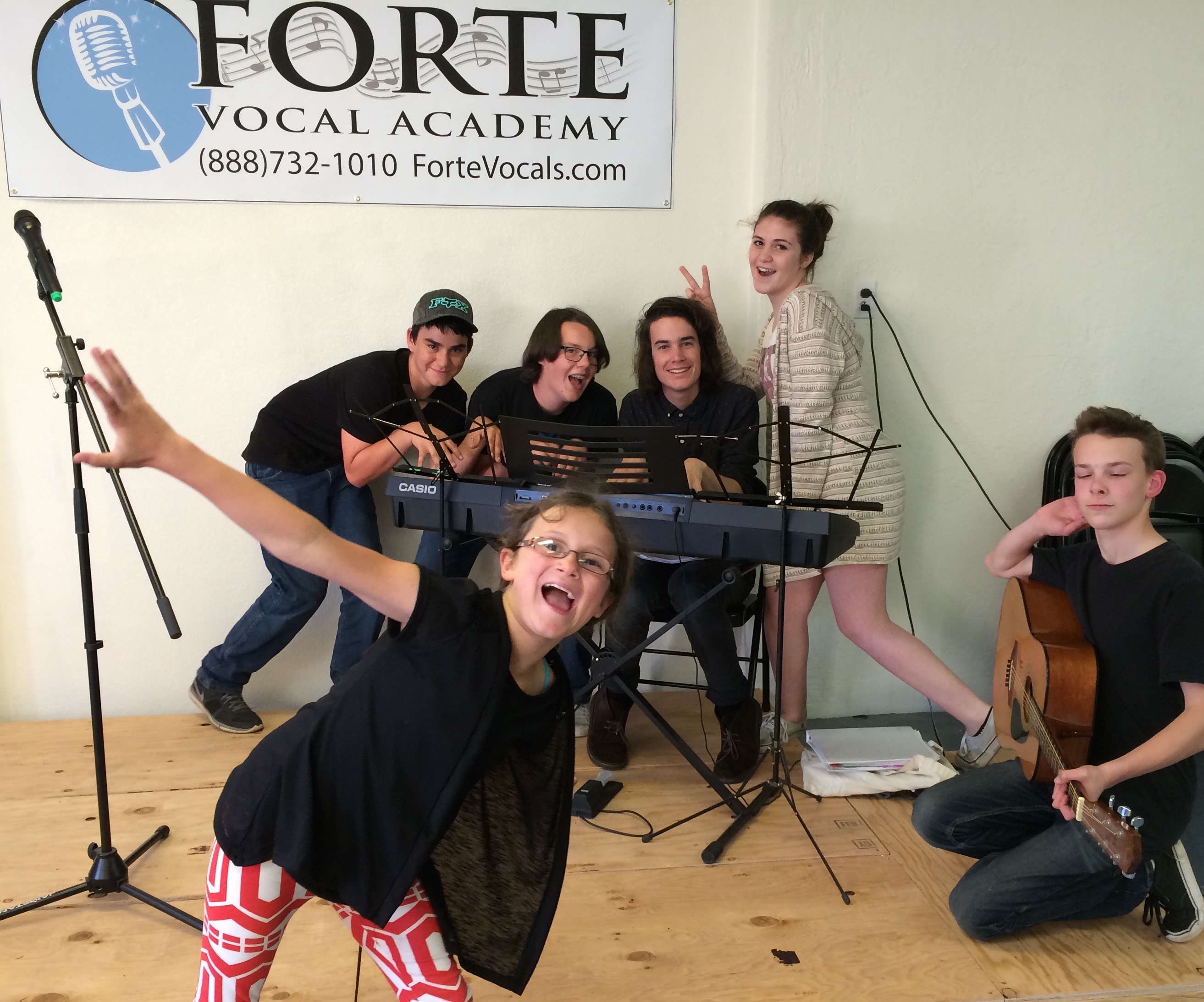 Before we get into detail about what to look for when searching for the best Scotts Valley summer camp for your kid, let talk about why you should sign up your children in the first place.
Why Scotts Valley Summer Camps?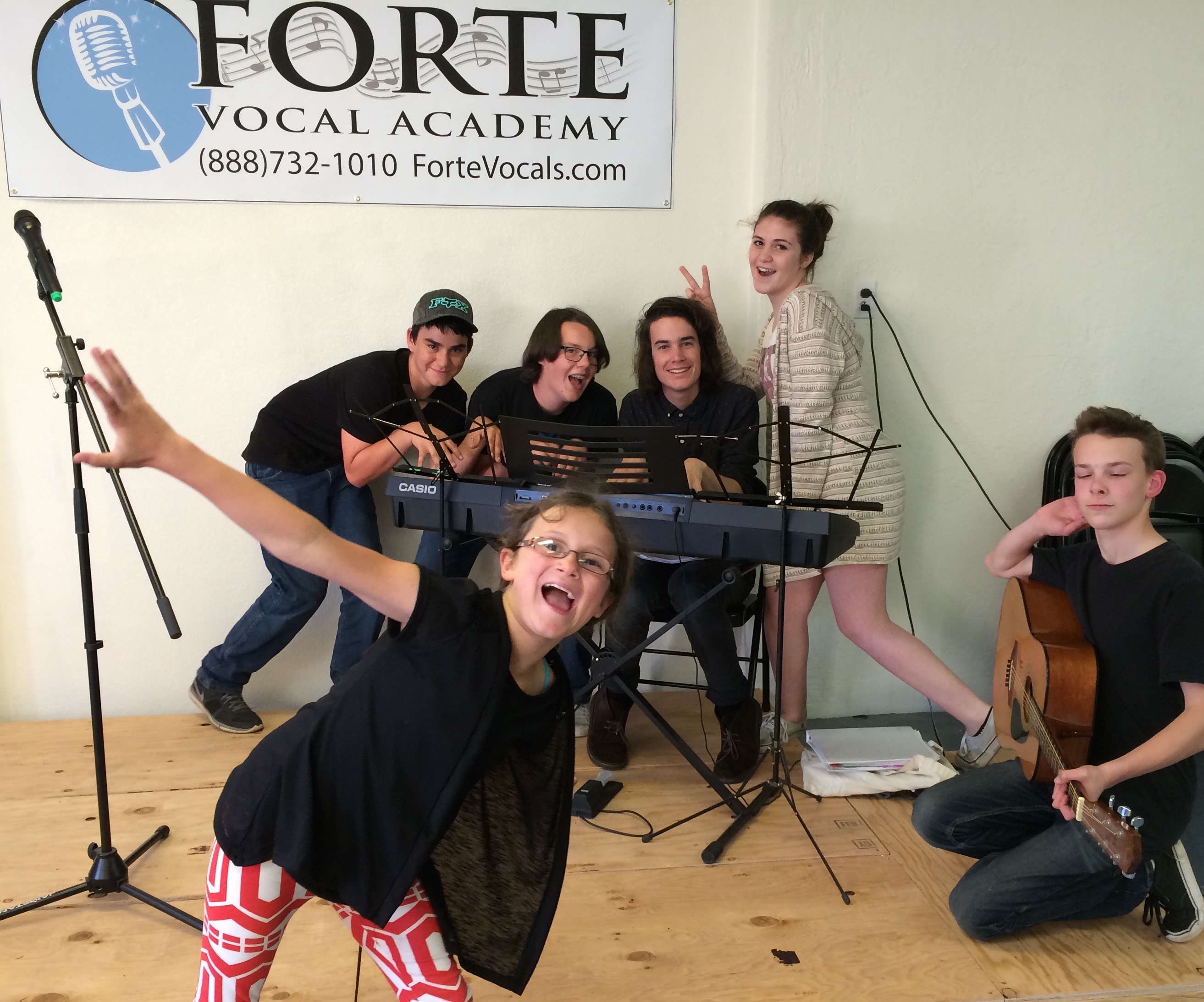 Let's face it. Kids these days need entertainment 24 hours a day 7 days a week, but with summer just around the corner and school ending, who will take the reins? Many parents take the option of leaving their children at home, but after hours of television and no physical activities it's easy to see why a kid might get bored. Summer camps are a great way to keep your child entertained throughout the summer long haul. with activities planned out all day and the community of other kids to socialize with, it's no wonder why Scotts Valley summer camps are so popular.
School may be out, but does that really mean that your kid has to stop learning? It's very reassuring to parents to be able to drop their child off in the morning at their summer camp of choice and know that their child is learning new things all day long. Often times what they learn is also taught in a way that is fun and amusing to your child. Children learn far faster and remember things far longer when they are taught in a way that they find to FUN! These skills they will take with them forever, creating new memories each day…and they're not alone in this.
In a time filled with the youtube, texting and Facebook, it's seems to often that you see a child with poor social skills. Now I'm talking real face to face social skills, not Snap Chat. Scotts Valley summer camps is a great way to get your child social again! Camps are always filled with other children with similar interests. That often equals new friendships to form between children VERY fast! These new friends are built off of the environment being friendly and welcoming to students. It's rare to find a bully in a summer camp.
How Do I Pick The Best Scotts Valley Summer Camp?
Lets start with asking you a couple questions. What does your child like to do? Find out what activities they enjoy participating in. What are their interests? Putting a child in computer camp when they love to play soccer, may not be the best decision. Like stated previously, a child learns most when they are enjoying themselves. Putting your child in music camp when they love to sing, not only makes them happy all summer long, but it also makes the job of you as a parent much easier. When your child has a fun filled day there is no need to ask them how their day was..they are telling you all about it the moment they get into your car. And this makes you parent of the year to them <3
Once you know what your childs interests are it's time to ask another question. What are your scheduling needs? Do you need your child to be entertained all day or just for two hours? You'll first want to narrow down the options and go from there. Pick out a few Scotts Valley summer camps that align with your childs interests. Then look at the availability times. Do these time fit you needs? If there's not enough time covered then you might want to mark that camp off the list. Now if theres a couple more hours covered than what you need, don't be too quick to mark them off your list. Why not enjoy an hour or two a day to yourself. Make this YOUR summer fun time as well!
OK so you've narrowed it down to a few camps that fit your childs interests and your time needs, now let's check the budget. Obviously the camp you choose needs to be within budget. Don't be too quick to judge on this! Often times all day camps are priced for the entire week and not by the hour. Looking at an entire weeks worth of payment may seem pricey, but once you break it down you might change your tune. For instance here at Forte Vocal Academy our camps are $255/per week. This may seem like a lot of money, but lets break it down. The singing camps go Monday through Friday 9:00am-3:00pm. That's six hours a day for five days, equaling thirty hours total. At the week price of $225.00 our price breaks down to only $7.50/hour! That's less than minimum wage!!
What Is Forte Vocal Academy's Scotts Valley Summer Camp?
Now that you know what to look for in your child's summer camp, let us help you with first step! If your child enjoy music then continue on reading and well explain what our Scotts Valley summer camps have to offer. If your kid doesn't have interest in music then feel free to read along anyways

 In our Forte Vocal Academy Summer Camps we provide a fun learning environment for your child. Each student learns a variety of music skills including, but not limited to, music comprehension, harmony, staging, vocal warmup, singing technique, costume making, stage etiquette and much much more all while having a blast! The themes for the summer camp change each week so your child can pick the theme that most excites them….or all four! They learn a montage of songs, including harmony and private instruction on a solo part of their own. We are properly staffed to make sure your child gets the attention they need.
With all the other theater and music based businesses out in Santa Cruz County doing camps based off of Broadway Musicals, we here at Forte decided to do something new! We based all our camps off of the hit singers and songs of 2014 & 2015. We are the ONLY camp doing this! Your child will be some of the first students to participate in such an exciting new camp! We asked all of our students what are their favorite singers and songs, bundled them all up, and presented the montage of song at each new camp. Your kid will now be able to perform the songs they scream so loud in the car while your driving them to school 😉
Speaking of perform, each week we end our singing summer camps with a grand performance! On the last day we open our doors to the friends and family of our students to watch them perform the songs they have worked so hard on all week. With your child performing on stage their solo, in a customer costume they made their self, you couldn't be more proud! This is a welcoming environment with such a supportive audience that even a child's worst stage fright is easily remedied.
So what are you waiting for?! CLICK HERE to find out what themed singing camps we have for your child. Hurry because we have LIMITED SPACE!