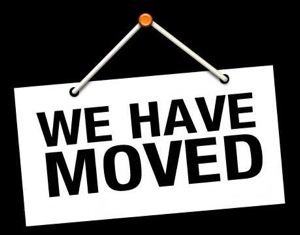 We are so excited to announce that we have decided to move locations to Northern California. Our new lovely location is in beautiful Santa Cruz California. Our downtown location is directly in the mecca of all music in Santa Cruz California. With such amazing vocal and performing artists coming from in this area we decided that it was the best place for our new location.
The singing lessons that we have provided previously will still continue in this location as they did before. As usual we go out of our way to make sure that each student not only gets the singing lessons that they have paid for but they also get the additional bonuses unlike other singing teachers provide in Santa Cruz. Each and every lesson will be DVD recorded as well as free MP3s sheet music and any other materials are provided to our students free of charge with their lesson. We believe that singing scales is just a small part of what vocal performance lessons should include.
Forte Vocal Performance Academy focuses on the main qualities of vocal performance. With subjects ranging from vocal skills, mic etiquette, sheet music production, audition preparation, subtext of lyrics, characterization, just to name a few, we make sure to provide the whole package with each students singing lesson. We even provide upcoming audition dates for local auditions as well as preparation for it including Choice of song, music edit, sheet music edit, audition research, resume creation, entrance and exit audition etiquette, and much more.
Don't live near Santa Cruz? No problem! We also provide Skype vocal lessons through the Internet. All that is needed is an Internet connection a computer and a headset. You can even use your mic headset that comes with a standard iPhone or phone set.
We are excited to welcome to the family a whole new group of students for our singings lessons at our new location in Santa Cruz California.
Contact us for your FREE 15 minute singing lesson now!
Forte Vocal Performance Academy
(888)732-1010
Http://www.ForteVocals.com

[record_video align="center"]